Nowadays, anyone with an ipod or laptop will claim to be a "DJ" and will be more than happy to take your money. On the flip side, there are many companies out there charging several thousands of dollars. Although some of those companies are well worth the investment, not everyone can afford them.
Standard Sound to the rescue! You CAN afford a professional DJ at your event. Standard Sound DJs are professional and fun!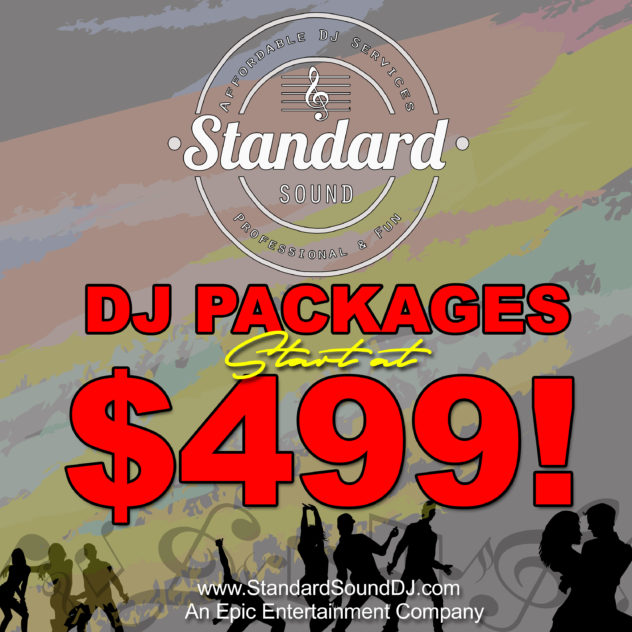 Standard Sound Provides affordable DJ services to events all over San Luis Obispo County and Santa Barbara County including Paso Robles, Pismo Beach, Avila Beach, Santa Maria, Arroyo Grande, Atascadero, Santa Margarita, Templeton, Nipomo and San Luis Obispo. These services can be used for weddings, private parties, school functions and dances, etc.
We are now offering our Standard Sound DJ services to ALL of our regions including Santa Barbara and Monterey, CA!